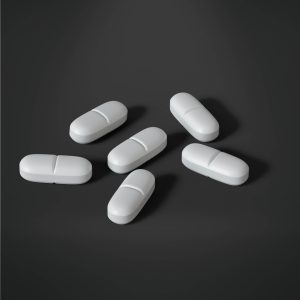 Are you considering purchasing the abortion pill? According to GoodRx, the abortion pill costs more than $500, on average, if you do not have health insurance. Out-of-pocket costs could be less expensive if this care is covered by your insurance plan.
How Much Does The Abortion Pill Cost?
A recent study shares that the median self-pay price for medication abortion significantly increased from $495 in 2017 to $560 in 2020. Prices vary by the provider and clinic.
Ohio Medicaid health care plans include CareSource, Buckeye Health Plan, Molina Healthcare, and more. None of them or any other form of public funding pays for abortions except in the case of reported rape, incest or to save the life of the mother.
How Does the Abortion Pill Work?
Also called the abortion pill, medical abortion is an abortion procedure that uses two different drugs to end a pregnancy, mifepristone and misoprostol.
There are major health risks to consider before deciding on the abortion pill. According to the Mayo Clinic, risks include:  
Incomplete abortion, which may need to be followed by surgical abortion

An ongoing unwanted pregnancy if the procedure doesn't work

Heavy and prolonged bleeding

Digestive system discomfort

Infection

Fever
Before An Abortion
It's important to gather information about your pregnancy. First, receive an ultrasound to determine how far along you are, where the pregnancy is located, and if the pregnancy is viable. All of these factors will determine if you are eligible for an abortion, and if so, what kind.
Be sure you take the time to fully examine all of your options and understand the risks. Many women rush to get an abortion they later regret because it's not really what they wanted. If you're feeling pressured to abort, know that your pregnancy decision is yours alone to make.
We offer free ultrasounds and options counseling so you can make an empowered choice. Contact us today to schedule your appointment.