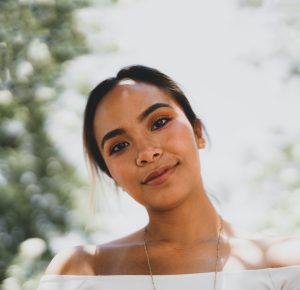 At the time of this writing, abortion is currently legal in Ohio if you are fewer than 22 weeks along. While you must schedule a surgical abortion procedure in a clinic, medical abortion drugs are available online. 
However, if you're facing an unplanned pregnancy, it's essential to take certain steps–like getting an ultrasound–before seeking an abortion to ensure your health and safety.
Read on to learn more about what to do before seeking an abortion. Or, if you want to talk to someone in person about your pregnancy options, contact New Life Clinic to schedule a free, confidential options counseling appointment. 
1. Get an Ultrasound
Getting an ultrasound is the most important step to take before seeking an abortion. This harmless scan can reveal the key information you need to stay healthy. 
During an ultrasound scan, the technician will take measurements that can tell the estimated age of your pregnancy. This is vital if you're seeking a medical abortion, since it's only FDA-approved if your pregnancy is under 10 weeks old. 
An ultrasound can also determine if you're having a life-threatening ectopic pregnancy, which is when the pregnancy develops outside of the uterus. If this is happening, you will need medical treatment right away. 
2. Be Informed
All pregnancy decisions—abortion, parenting, and adoption—are permanent. This is why it's essential to know all you can about each choice before deciding what to do. 
While searching for information online can feel overwhelming, at New Life Clinic we make it easy with our free Options Counseling. During this appointment, we listen to your questions and provide all the information you need to make an informed decision. 
3. Review Your Medical History
Medical abortion isn't recommended in certain situations or if you have specific medical conditions. Some of these situations include: 
Having an intrauterine device (IUD) in place

Having a bleeding disorder

Being on certain medications, including steroids

Not being able to receive emergency medical treatment if necessary
This list isn't complete, which is why it's necessary to speak with a qualified medical provider about your situation before seeking an abortion. This will help ensure you stay safe. 
You're Not Alone
Facing an unplanned pregnancy can feel scary, but you're not alone. At New Life Clinic, we offer free pregnancy resources that can help you feel supported and empowered. Contact us today to schedule a free, confidential appointment with one of our caring client advocates.