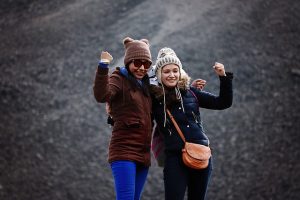 I have been wondering about writing this blog, then I saw a post on our New Life Clinic volunteer page today and thought, "yes there it is okay Lord!" The scripture was from 1 Thessalonians 5:11 "Therefore encourage one another and build each other up, just as in fact you are doing." I thought this past week about what a great place New Life Clinic is. I have been so blessed to volunteer here and make so many new friendships.
Whether you are thinking of volunteering or coming in as a young girl confused and scared or as a mother that needs help feeding, clothing and caring for her young children, we are here to help you in anyway we can. You may be thinking no one will understand what you are going through but believe me we have such a diverse group of women here at New Life Clinic. Women that have had abortions, adopted or placed a child for adoption. Women that been through fertility issues, women that been date raped, sexually abused or molested by people they trusted. We all have issues and problems, but we are here to help and never judge in any way.
As the verse says, encourage one another and build one another up! In this world there is so much tearing down and just letting people hang there with no help. People just keep going by, not offering a hand, or a kind word or any kind of encouragement. What if we do as the scripture says? What if we encourage each other? What if we build each other up? What could this possibly hurt? What if we tried this for a day,a week or even longer? What kind of difference and a change we could make in someone else's life or even our own! So I'm putting this out there, I'm going to challenge you along with myself, lets step up and encourage, love and build each other up.
Written by: Dee Moore