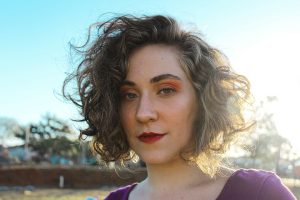 Ohio Medicaid, which is Ohio's state insurance that's funded by the government, will not pay for abortion except in cases of incest, rape, or when the mother's health is in jeopardy.
If you're facing an unplanned pregnancy, you're likely feeling overwhelmed by many different emotions. While money worries can lead you to consider abortion, financial help is available if you choose other pregnancy options, including parenting or adoption.
Read on to learn more about options for financial assistance. Or, if you want to talk to someone in person, contact New Life Clinic to schedule a free, confidential appointment.
Ohio Medicaid
Are you already enrolled in Ohio's Medicaid program? If not, you can learn more about it here. If you're pregnant, Ohio Medicaid will pay for all pregnancy-related services, including: 
Education

Care coordination

Counseling

High-risk monitoring

Nurse/midwife services

Prenatal care

Prenatal risk assessment

Delivery

Transportation
Once enrolled in Ohio's Medicaid program, you and your family are eligible for Healthchek, which is "a service package for babies, kids, and young adults younger than age 21 who are enrolled on Ohio Medicaid." Healthchek provides medical services and healthcare assessments for a baby's first two years of life.
Next Steps
No matter what choice you make regarding your pregnancy, getting an ultrasound is the best first step to take to protect your health. This harmless scan will reveal the key information you need before moving forward. For example, you'll learn the age of your pregnancy (which will determine your abortion options) and its location (which is essential for ruling out a life-threatening ectopic pregnancy). 
At New Life Clinic, we offer free, limited ultrasounds, options counseling (giving you all the information you need about parenting, adoption, and abortion), and community referrals to help you feel supported and encouraged. You're not alone in this. We're here to help. Contact us today for a free, confidential appointment.