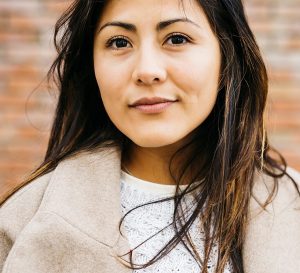 Abortion is legal in Ohio if your pregnancy is under 22 weeks, and it's also legal in the following states that border Ohio:
Michigan

—state counseling, a 24-hour waiting period, and parental consent (if you're under 18) are needed before scheduling an abortion. Abortions after viability are only legal if the woman's life is in danger.

Indiana

—abortion is currently legal up until the pregnancy is 20 weeks along, but there are many restrictions in place, including the need for an ultrasound before scheduling an abortion. Also, at the time of this writing, the state's governor has signed a bill that would almost entirely ban abortion, but this has not gone into effect yet.

Kentucky

—abortion is legal only if the pregnancy is under six weeks along.

Pennsylvania

—abortion is legal until the pregnancy is 23 weeks along, and counseling is required beforehand; after the pregnancy is 23 weeks along, abortion is only legal if the mother's life is in danger. 
What's Needed Before an Abortion
If you're facing an unplanned pregnancy and considering an abortion, it's essential to get an ultrasound beforehand. An ultrasound will reveal the key information you need to know to stay safe. 
An ultrasound can show: 
Age of your pregnancy.

This is essential if you're considering abortion, since the age of your pregnancy (gestational age) will determine what options are available. 

Location of your pregnancy.

Typical pregnancies grow inside your uterus, but sometimes they attach and develop outside the uterus. This is known as

ectopic pregnancy

, and it's a medical emergency that requires treatment, not an abortion.

Viability of your pregnancy.

Roughly

26% of pregnancies end in miscarriage

, so ensuring that you haven't had one is important before seeking an abortion. If you've had a miscarriage, this will require medical follow-up and potential treatment. 
Next Steps
Finding out you're unexpectedly pregnant can feel confusing, but we're here to help provide clarity. At New Life Clinic, we offer free, medical pregnancy resources, including ultrasounds, that can help you make an informed decision about how to move forward. Contact us today to schedule a free, confidential appointment with one of our caring client advocates. You're not alone in this. We're here for you.